Have you ever heard the statistic that the average millionaire has seven streams of income?  Recent studies are contradicting the need to create as many as seven income streams to meet your seven-figure goals, but one thing is absolutely for sure: millionaires most definitely DO have more than one stream of income. 
In fact, a recent five year study done by Tom Corley, author of "Rich Habits," found that 65% of self-made millionaires only had three streams of income.
For many entrepreneurs, monetizing ONE business is all-consuming enough.  The thought of creating multiple businesses can start feeling like, well, a death wish.  Here's the silver lining: the key is not to create multiple different businesses (thank the lord).  The key is to find multiple streams of income to incorporate within your existing business.
Most of our readers are already attuned to the concept of creating multiple products and services.  If you're a coach it's possible to provide 1-on-1 coaching, group coaching, an online course, and bam, you've got three streams of income.  
But beyond your products and services are multiple other no-brainer revenue streams that you are either already doing, or don't ever have to think about.
Seeing as we are the number one resource for women entrepreneurs and our mission is to help one million women each achieve one million dollars in annual revenue, today we are going to talk about three things you can implement to make that happen right now.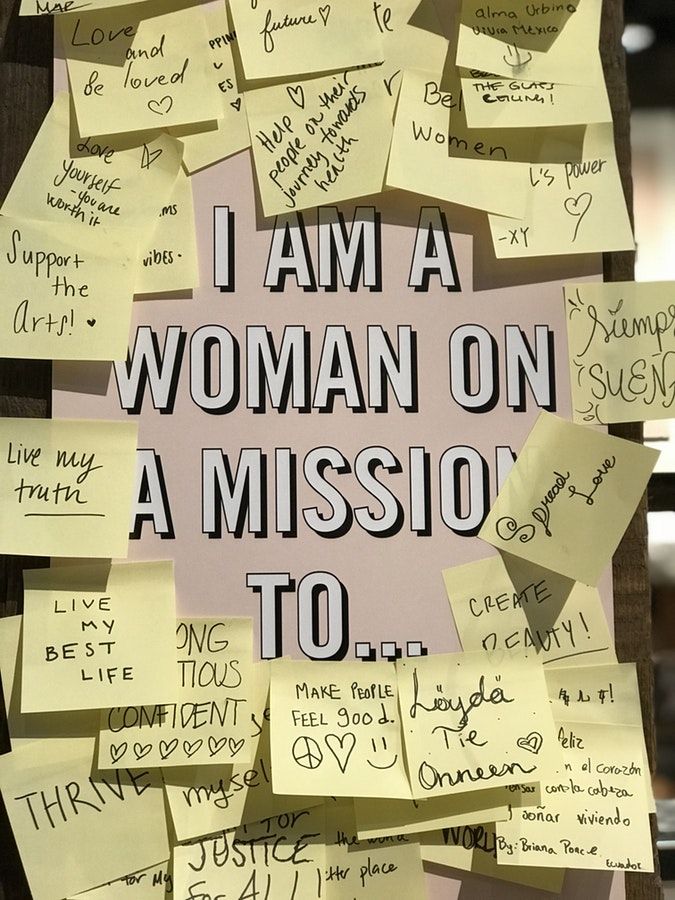 Affiliate Marketing 
This one is possibly the easiest of all.  Affiliate marketing is essentially just the process of earning commission by promoting other people's (or company's) products and services.  You find a product or service you like, promote it to others, and earn a piece of the profit for each sale that you make.  Now within affiliate marketing, there are two core ways we believe in going about it.
1)Unattached Affiliate Marketing
This is exactly how it sounds.  Unattached affiliate marketing is when there's not really a connection between you and the end customer.  All you are doing is embedding an affiliate link into your blog, or social media post in hopes that your reader or follower will click the link and make a purchase.  Several companies have set up affiliate programs, including our personal favorite, Amazon.  You can check out our recent blog, 4 Books to Take On Vacation, to see how we've incorporated this style of unattached affiliate marketing into our blog with the help of the Amazon Affiliate program.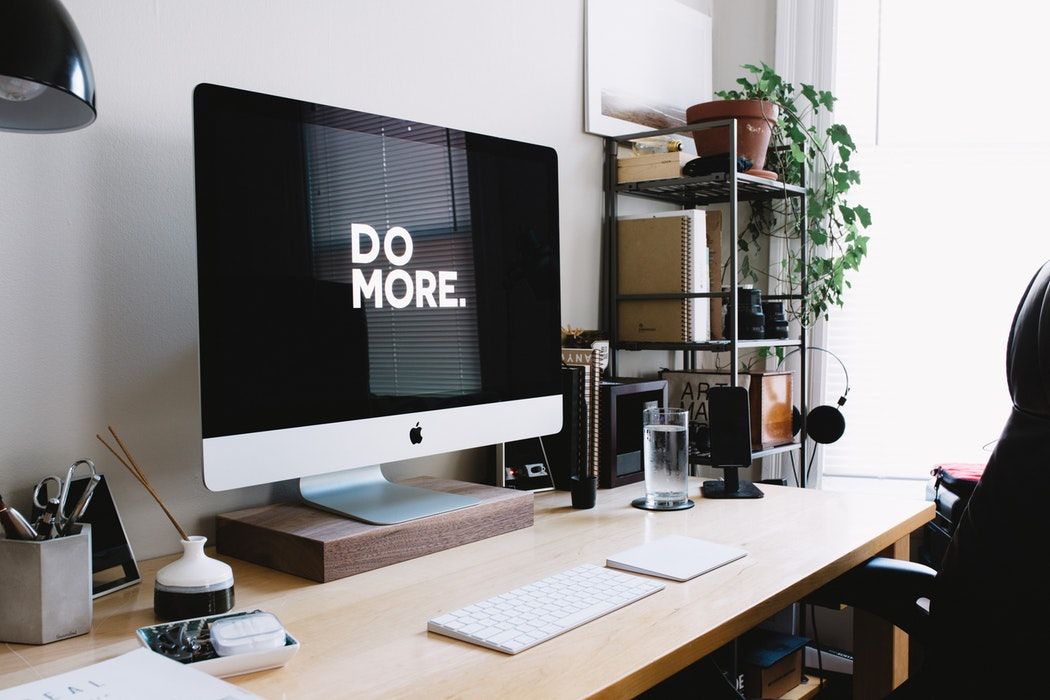 2)Involved Affiliate Marketing
This style of affiliate marketing is one where you have personal connection to the product or service you are promoting.  You use the product or have used it in the past, so you can attest to your belief in it.  It is your involvement and experience with this product or service that makes it attractive.  Your customers are buying into this because of your influence.  Because of your personal association, this style of affiliate marketing is likely to be more profitable, and also comes with more responsibility on your end.  Even though you aren't the one delivering the product or service, it will most definitely come back to you and potentially tarnish your name if the referral goes south.  That said, be smart when deciding to endorse an affiliate marketing deal!
White Labeling & Drop Shipping

Ever heard the old selling adage "a good product sells itself?"  That may be true for tangible products, but intangible products (or services) sales heavily rely on people for both the sale and the follow through.  That said, adding tangible elements to your revenue streams can be an amazing way to boost your bottom line.  The downside is that if a tangible product isn't the focus of your core business, manufacturing one from scratch can become more trouble than it's worth.  White labeling is the perfect work-around because you can private label products that are made by a manufacturer and sell them under your brand's name.  This concept has grown so much in popularity that it is easier than ever with services like All Inked Out and AliExpress that also handle the shipping process and eliminate the need for keeping large inventories.

Monetize Your Influence


Lastly, regardless of what business you're in, success grows as your influence grows.  The more people who know about you and your business, the more clients and sales you will have.  It's a simple equation.  That said, building your network and boosting your influence is something that is a non-negotiable to-do no matter what.  Why not monetize it?  Here at eWomenNetwork, we have three ways you can monetize your influence.


Getting in front of more audiences is an amazing way to quickly build influence.  If you have a business, then you have an expertise.  If you have an expertise, then you have a core message to share.  If you have a core message to share, you need to be sharing it with the masses.  Not only will this boost your business, but it also opens the doors to an entirely different revenue stream of being paid to speak to audiences about your zone of genius.    


This is another great way to get in front of the masses regularly on an international scale.  Not only does being a podcast host immediately elevate your status as an influencer in your space, but it opens up the doors to several other revenue streams including brand sponsorships and ad spots where people and brands will pay to be featured on your podcast (ahem…. Hello affiliate partners).
3)  Be Compensated for Building Your Network
Literally, why not?  If you are going to network, might as well get paid to do it as a Managing Director of eWomenNetwork.  As Johnell McCauley says, "The best part is that you can be a Managing Director while running your current business. You do not have to stop what you are doing. eWomenNetwork actually makes what you are doing more effective and profitable! If you are selected as the new Managing Director for your city, you will become one of the most influential women in your community AND be paid to grow your network!"  We currently have 55 women who are making money growing their network and simultaneously building their core business across North America, with plans to expand Chapters internationally this year.