When it comes to growing your own business, networking with the right people, and having new and consistent customers coming through your front door or website, even if you live in a small town, do not discount organic social media.
You've got the products, written the book, or booked a workshop…. now what?
You know social media marketing is something you CAN do; the thing is you may not have a large advertising budget for Facebook Ads or Google AdWords.
Organic reach is not dead…but it's tricky!
With pretty much any product or service, it doesn't really matter how good it is, if no one has heard of you, it's 20% of what you do and 80% marketing. What 'organic reach is not dead, but it's tricky' really means is that it IS possible to grow your business using social media marketing, to connect with the right people, who will become your best raving fans…but it's going to take a little time. 
Where do you start to grow your business using social media without spending a cent on advertising?
Here are the five secrets to get you started.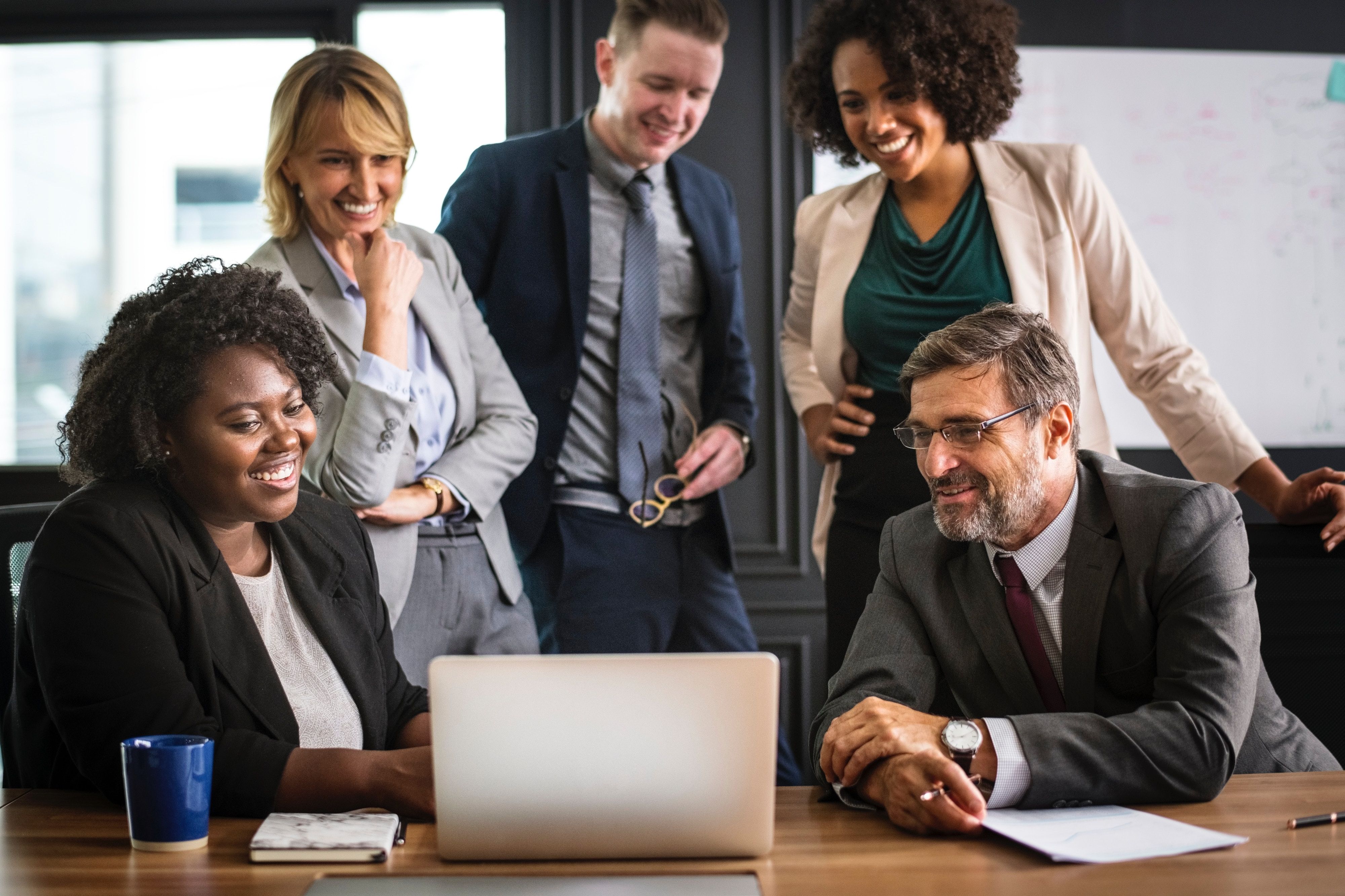 #1 Leverage your business page on Facebook.
First things first, have a business page. It is against Facebook terms and conditions to run a business from your personal account, make sure you link your business page to your personal page. Even if you're in network marketing, still start a page. Just call it your own name. Connect your page and personal profile, in particular, make sure your business page can be tagged in other people's posts, you will need to change the setting for this, it is not an automatic thing. Super important when it comes to 'recommendations' feature on Facebook.
#2 Ask your family and friends to actively support you.
If you have not already done so, send a personal message to your friends to ask their support to 'like' your page. Don't do this by simply clicking the invite button, send a message and ask them to do you a favor to help you out. You could do 10 to 20 a day, and before you know it, you'll increase the likes on your business page. 
#3 Theme or create pillars for your brand and content.
There are so many things you can post about, share and discuss in regard to you and your business. Having set themes or pillars means you stay on track with who you're posting to…your ideal audience or niche. Choose five themes or pillars, things about who you are and what you do. Ask yourself this…What do you stand for? What do you stand against? 
#4 Give me a reason to follow you. 
Why should I follow you? It's about providing valuable information, communication and building a solid relationship. This comes down to who is your ideal client. Pull out your phone and scroll through your news feed. It is unique to you, and it'll be completely different to mine. So, who's newsfeed do you want to get your page and your posts on? 
#5 Consistency is everything
Consistency, as in being active on social media every single day matters a lot. Something is better than nothing. If you're inconsistent, you won't get the traction, which means people won't see your posts. They won't even know you're there. Facebook rewards people who play the game. Build Genuine Connection Facebook and Instagram are all about connection, engagement, and a great place to build a relationship with people who will become your biggest fans. What you do today in the organic space can take three to four months to pay you back. 
Write a comment to every person who comments on your post. Yes, I know this is tedious, but this is the one thing I do know will improve your engagement and reach right now. Social media are simply tools. I see the features, the settings, boosting posts, the ads, and I teach all of that stuff, but the main thing that works with social media marketing is building a human connection with your followers. When you are talking to your ideal customer, sharing information they want to see, and demonstrating you care about them as people not products…where you educate and engage, and genuinely want to help without anything in return. These people, your community will notice and want to share with you too. …It's not just one sided. 
The opposite of this is true.  If you're always posting things based around what you want people to see, a 'look at me' kind of thing, or what you want people to buy, look at my products without any meaningful commentary or connection, the focus is on YOU and not your ideal audience.
The result is pretty simple, low reach, poor relationships, which equals low engagement, because social media is designed to be social. Think of meeting your business friends at a coffee shop, the conversations going backwards and forwards, etiquette, respect…etc etc. This is what your social media content, comments and shares should look and feel like.You would never walk up to a complete stranger, shove a brochure in their hand and say "buy me"…being online is no different.
Let's bring this together.
Optimize your business and personal profile for people to find you
Ask for help – we love to help each other, you may have to ask
Theme your content, create pillars to stay on track 
Ask yourself why should your target audience follow you? Give them a reason to hang around
Be valuable, be consistent – talk to your ideal customer only, forget everyone else
Build relationships, be social, offer help without any expectation in return.
Put all your attention into knowing, caring for, and finding out about your audience, because that is the key to success in social media marketing. 
People do not buy from businesses. They buy from people, and they'll buy from you if they get to know you, like you, relate to you, and connect to you, all of which can be done without spending a cent. 
Bio: My name is Bron Watson, educator and entrepreneur.  In addition to being the Managing Director of the Australian Chapter at eWomenNetwork, I help small business owners stop feeling like social media steals their time and money by learning and implementing what works without spending a cent on advertising. Mum to five boys and breast cancer survivor. Connect with Bron at https://bronwatson.com/ or email: bron@bronwatson.com.